Step By Step
To Your Better Self
Strategies for Living, Learning, and Thriving with ADHD,
designed and directed by Dr. Elisabeth Baerg Hall, one of Canada's leading experts in Adult ADHD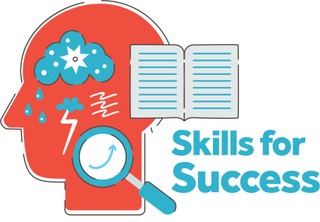 Skills for Success: ADHD Strategies for Post-Secondary Students
Training for Post-Secondary Student Health Centre Staff to administer Skills for Success.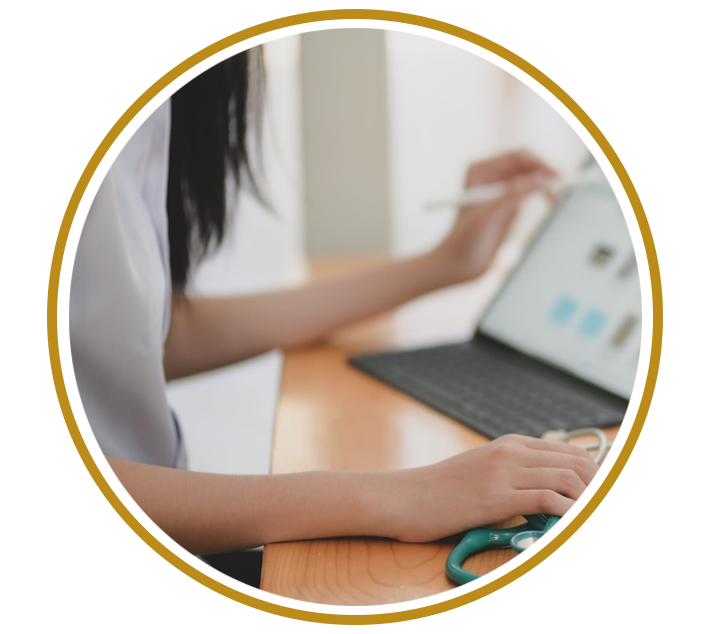 Primary Care Practitioner's ADHD Education Series
A three-part guide to give physicians a basic foundation in ADHD essentials.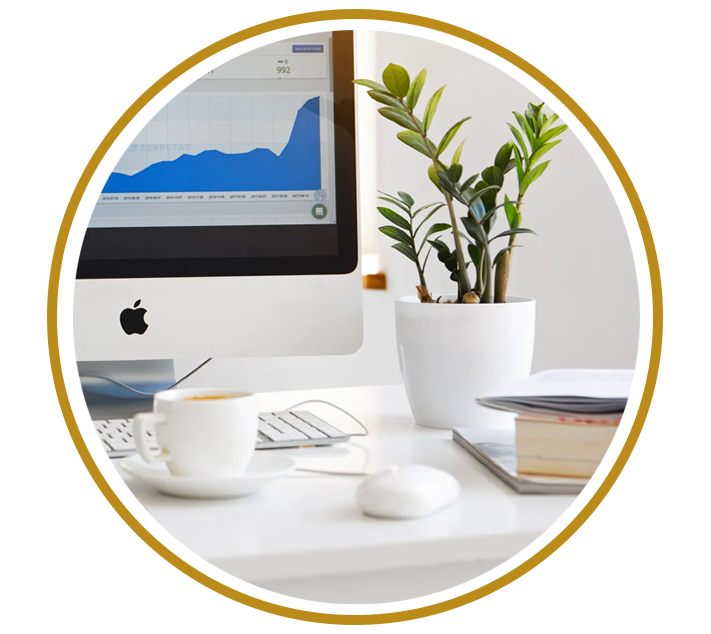 Build a Better Core (BBC) Executive Function Psychotherapy For Physicians and Management Leaders who have ADHD
Physician-only groups to improve functioning in all aspects of life. 
Groups for high performing executives run separately.